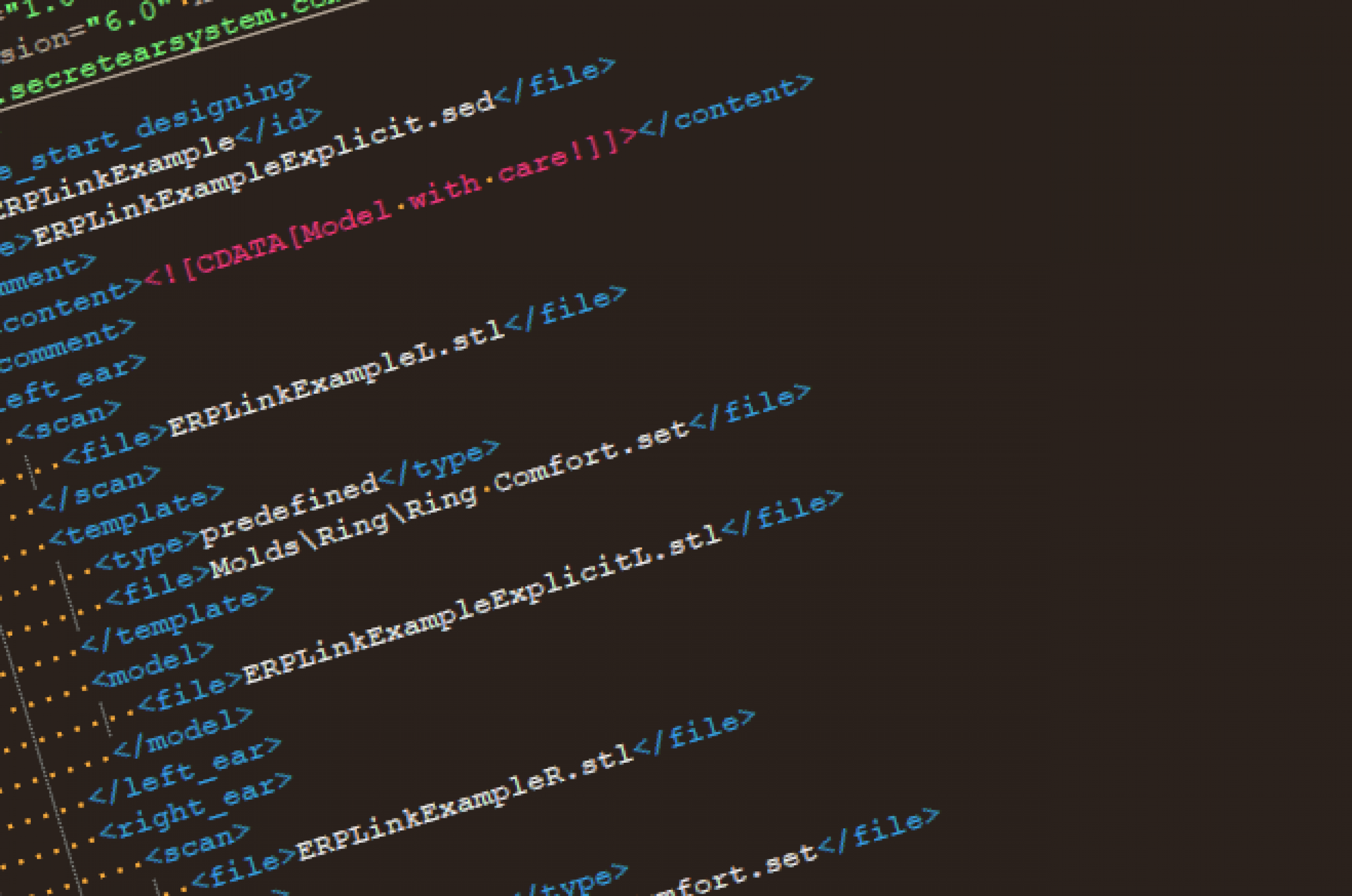 A standardized XML interface permits writing to the audio application and allows for back transfer of modified modeling and order parameters. If during the modeling process it becomes clear, for example, that an electronics component does not fit in the ear and must be replaced, automatic reconciliation in the ERP is carried out. Laborious manual rectification is unnecessary and order billing is facilitated.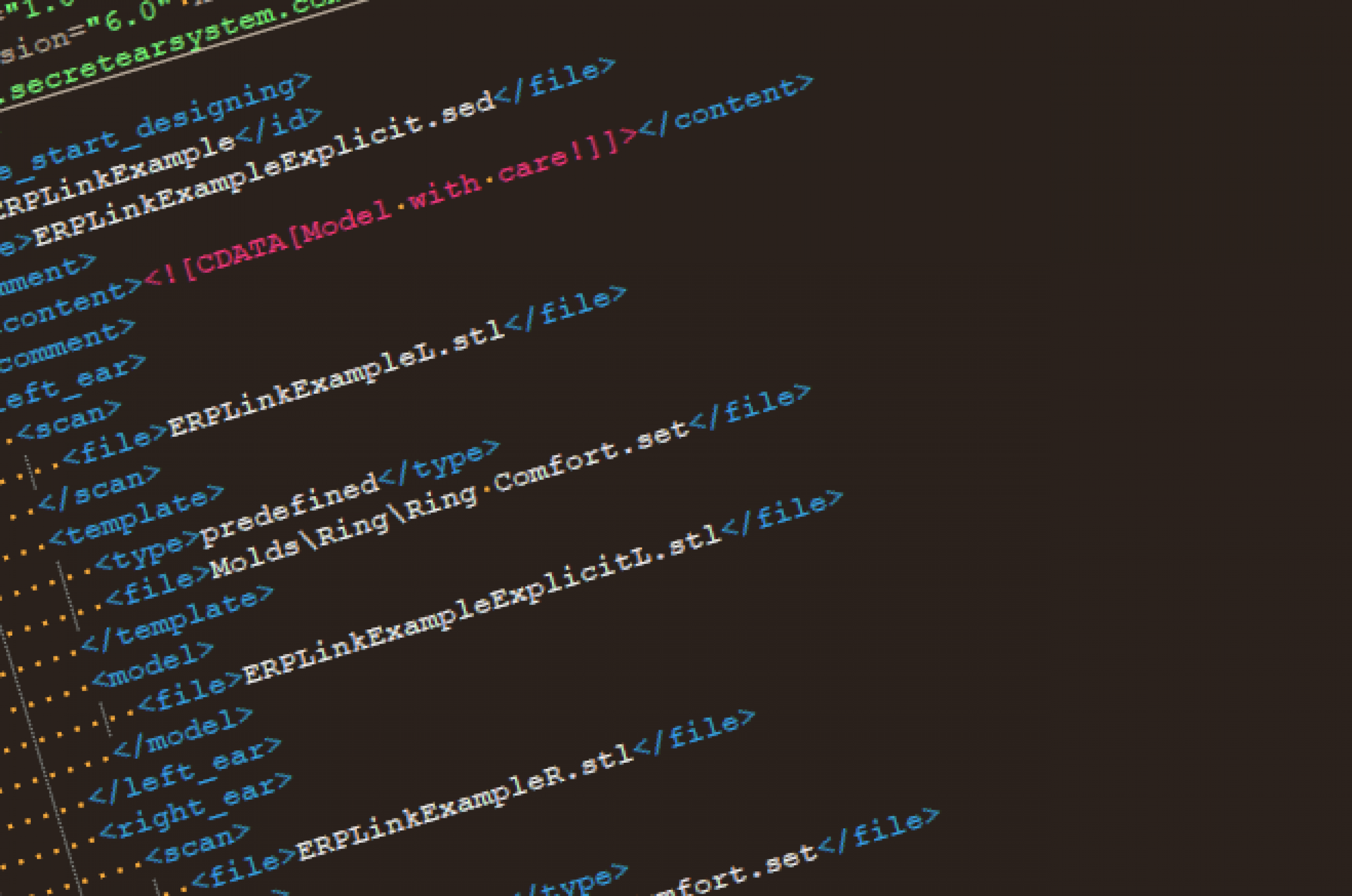 ERP-Link is open and you can address and analyze the Cyfex audio applications' parameters according to your preferences. Keywords are, for example, the traceability of orders, the remake rate or the coordination of print jobs. ERP-Link is compatible with ERP systems such as SAP, Microsoft Dynamics, Sage, JD Edwards and others.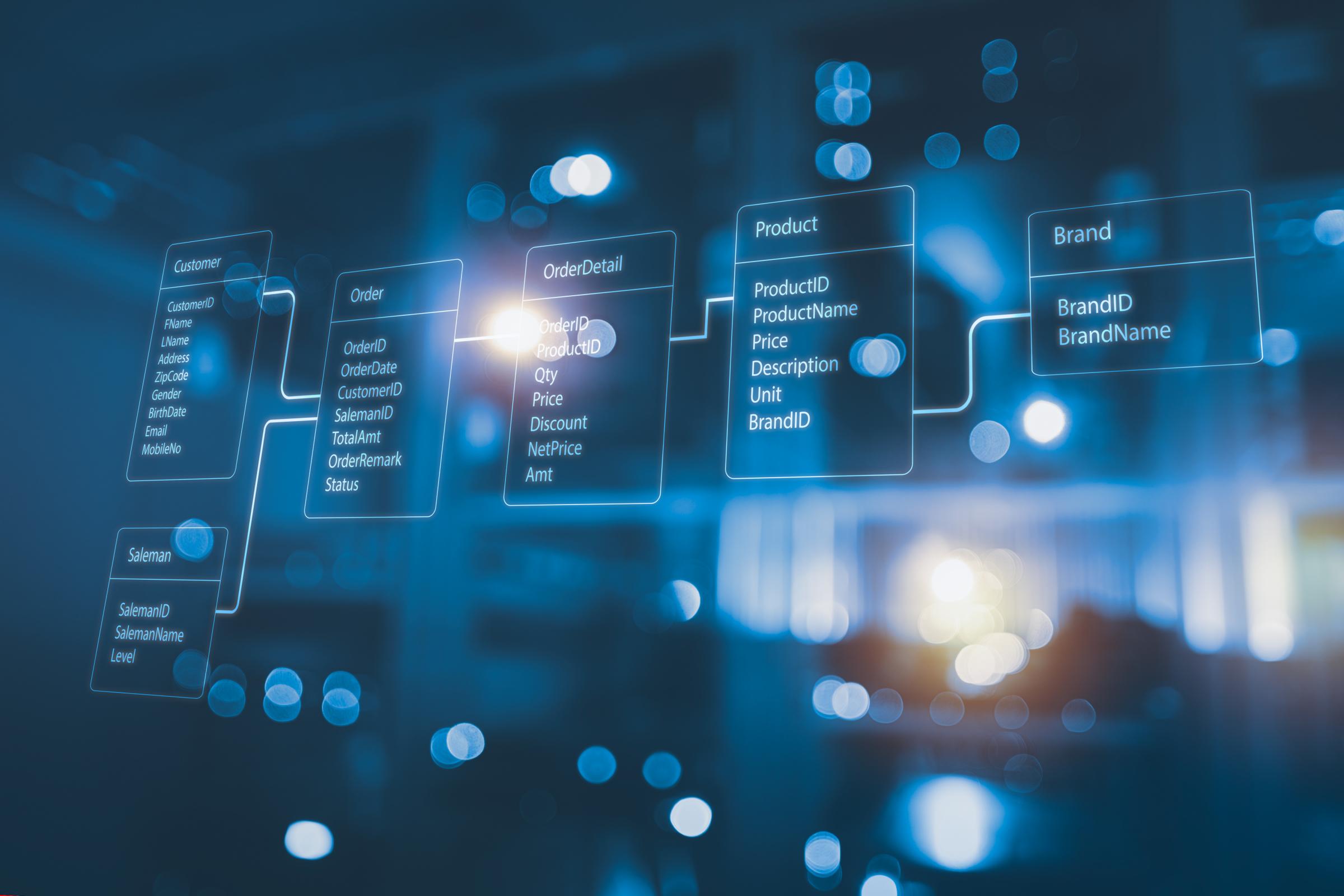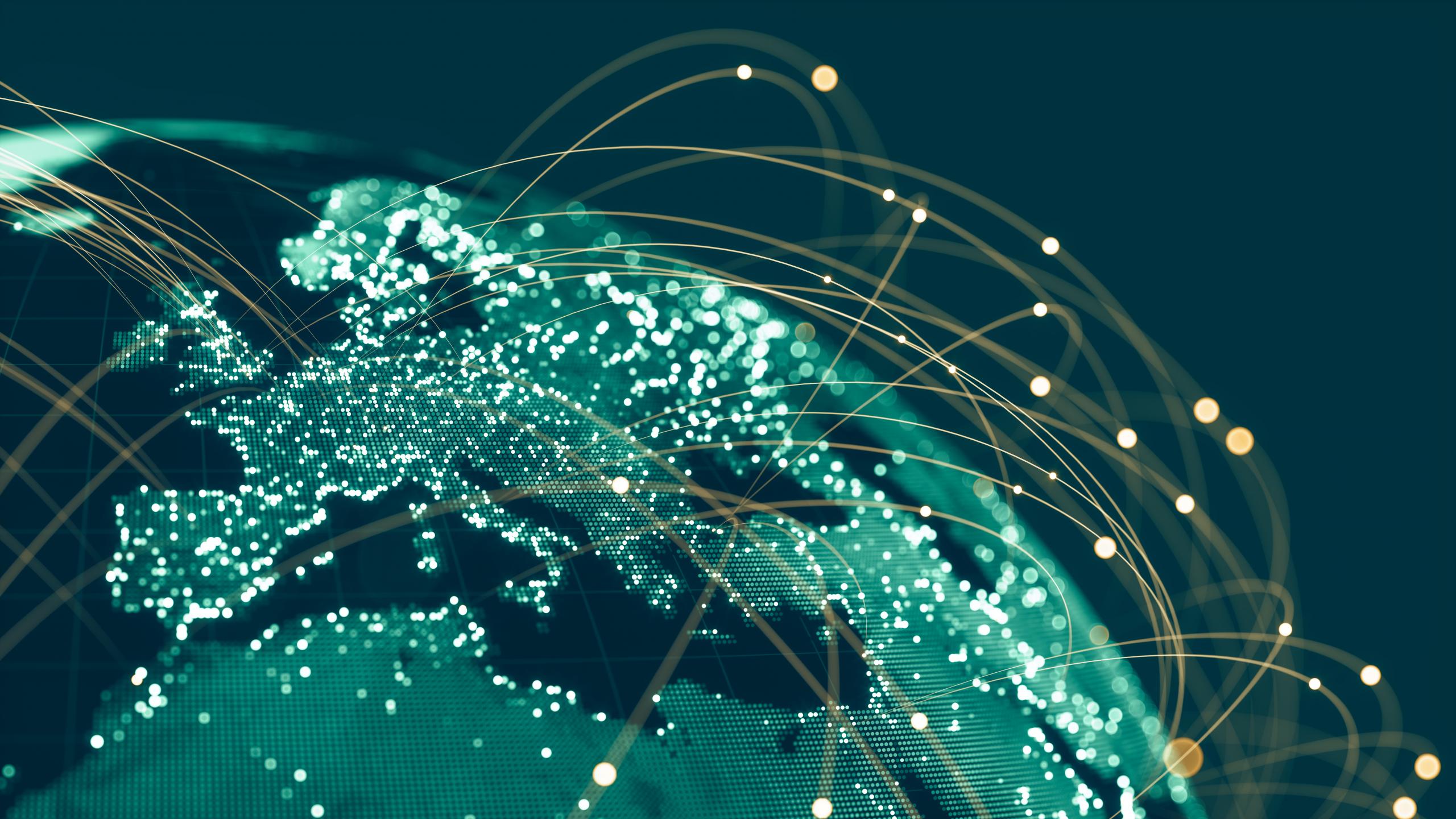 Management of globally distributed production is within reach, too: Lean and cost-effective ERP-Link makes powerful ERP systems even more powerful and can thus become an important element of corporate wide quality assurance – and crucial for the competitive position of your enterprise.
Combined with add-on Unattended Execution, ERP integration can elevate the automation of earmold modeling in your company to an unparalleled degree.