Secret Ear Viewer has been conceived to support employees who are involved in quality assurance and need to examine already modeled orders closely. Even after the 3D printing of the earmold, Secret Ear Viewer is advantageous; for example when assembling in-the-ear earmolds.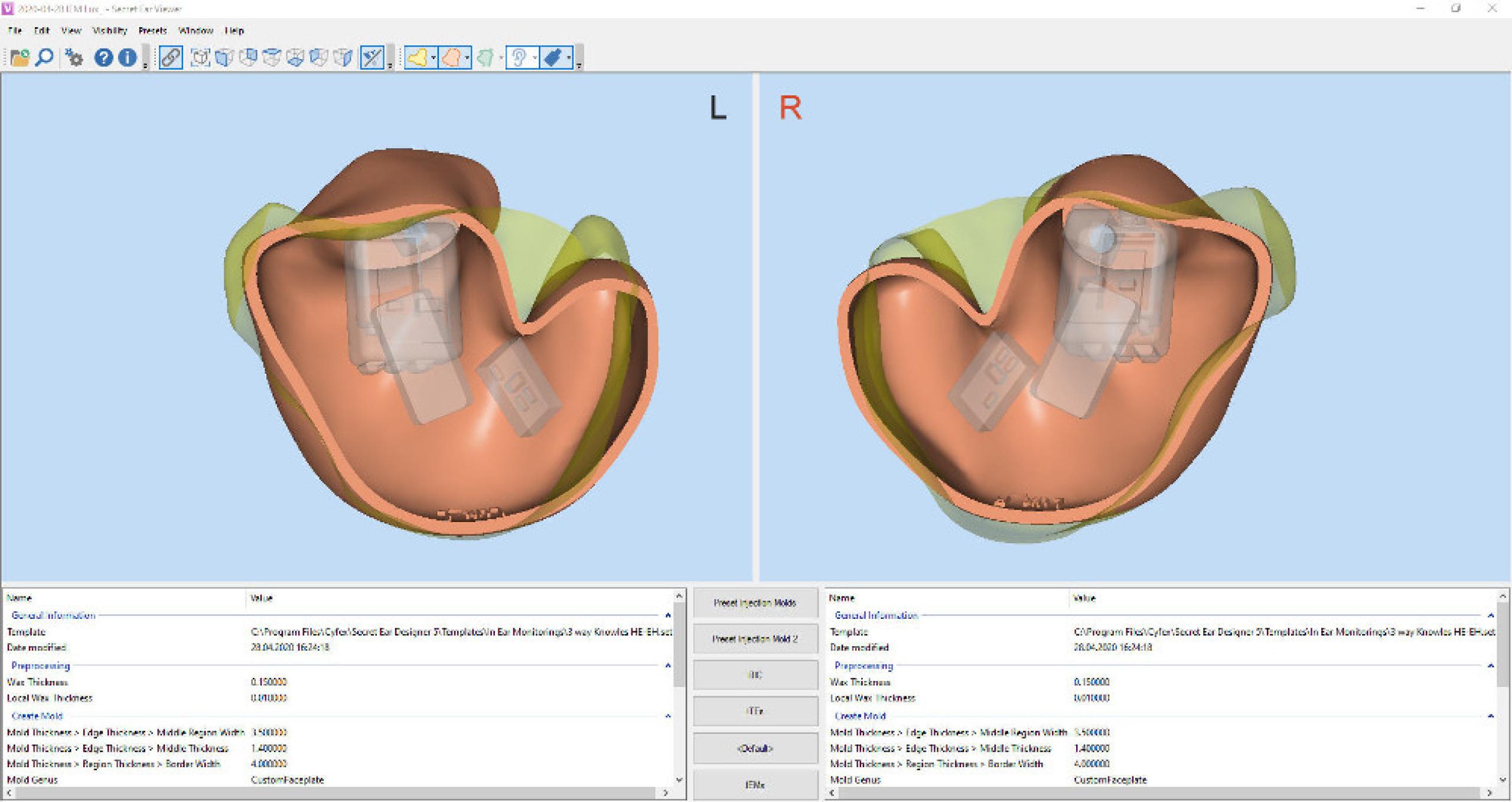 Secret Ear Viewer allows users to assess whether the parameters align with the order and if the design adheres to both the manufacturer's specifications and internal requirements. This can be determined prior to 3D printing the model.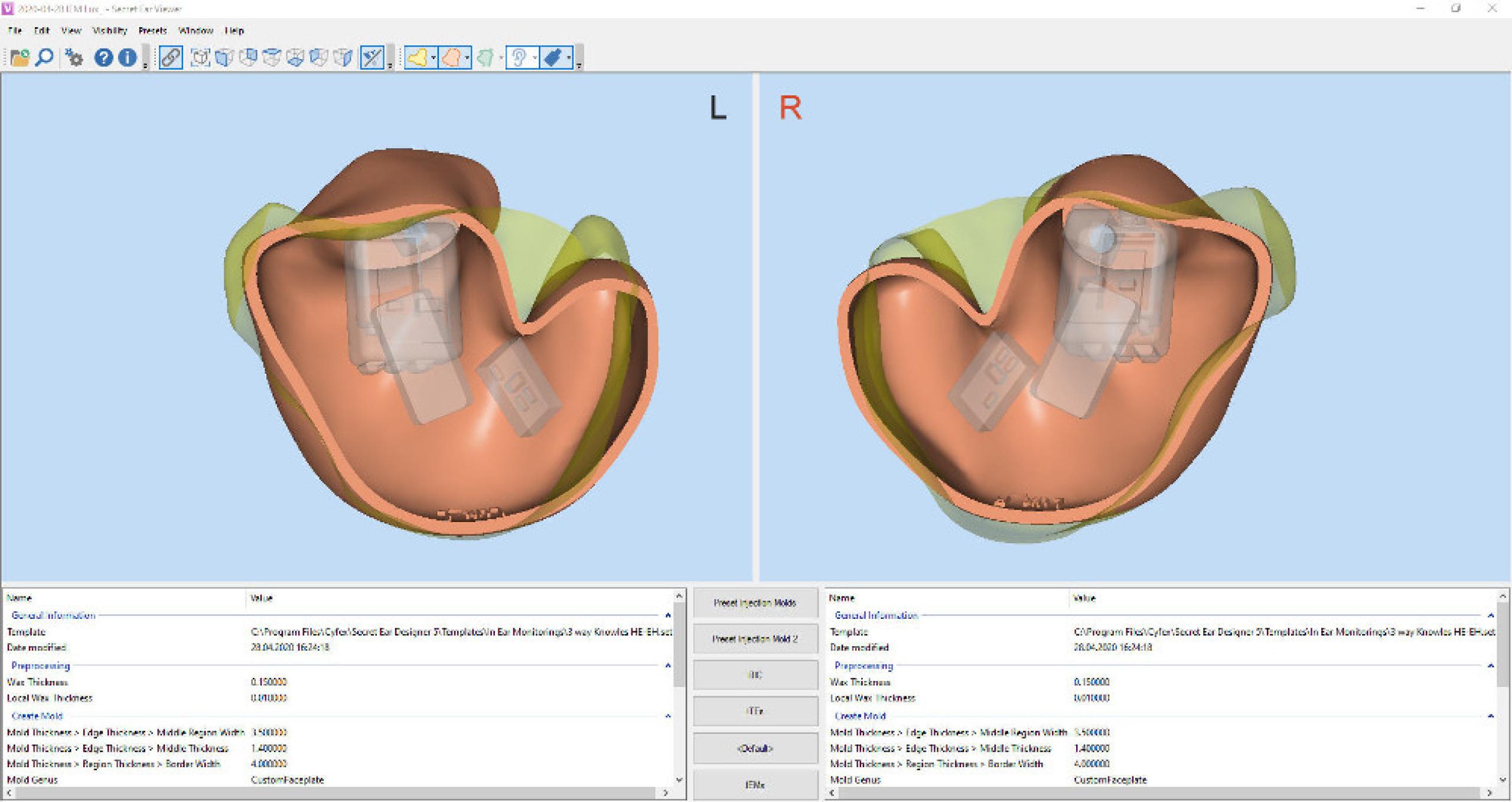 Thanks to presets the essentials are immediately appararent. Which properties should be displayed can be customized. Also visibility can be configured in the same way as in Secret Ear Designer. Secret Ear Viewer assists quality assurance personnel in the best possible way in their tasks.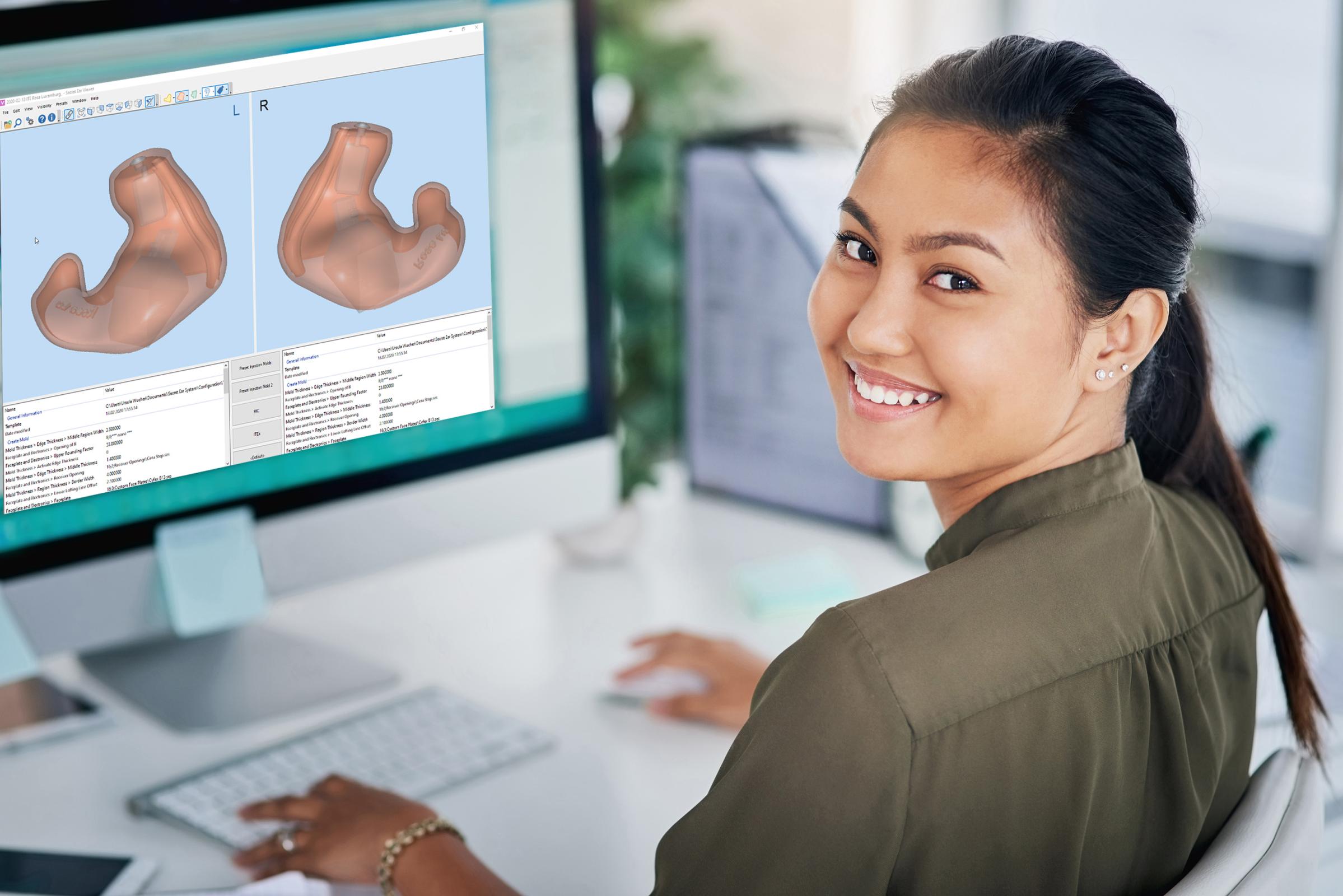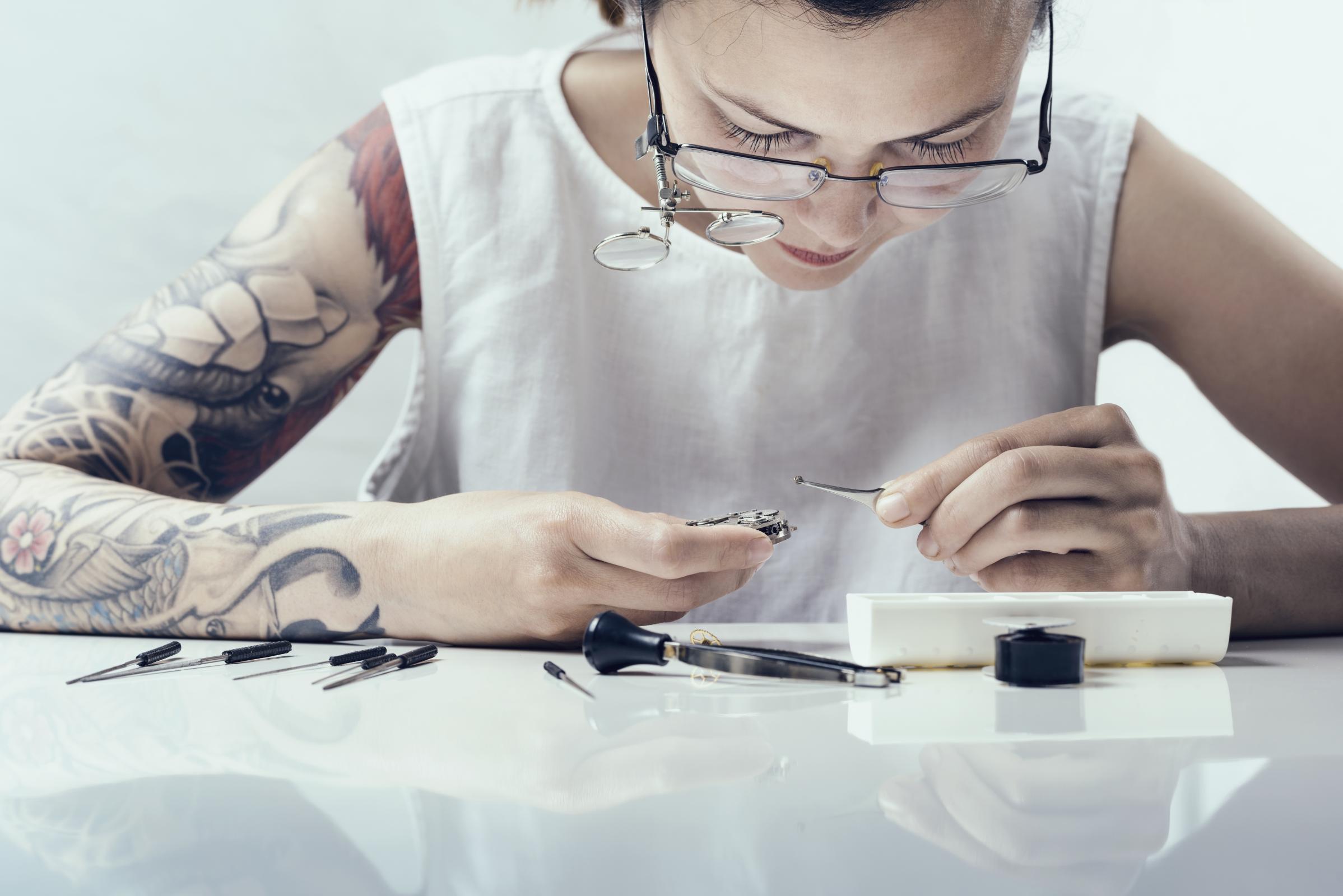 Assembly – a facilitated assignment. The mounting of an ITE earmold can be a fastidious job. With the help of Secret Ear Viewer employees can understand with more certainty and speed what the next moves are for the assembly of a particular hearing aid and how the components should be arranged in the available space.